I hope everyone had a wonderful Christmas and a lovely time with dear friends and family!
I celebrated my third Christmas in Botswana, and I just wanted to quickly share about some lovely Christmas gifts I received this year that I am very grateful for. I know that Christmas isn't just about Christmas presents, but I feel I need to express my gratitude for these particular gifts :)
For starters, I was gifted with a plethora of car cleaning supplies….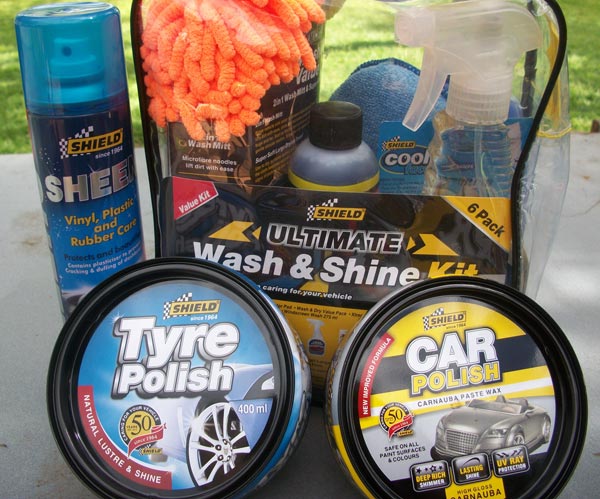 …probably because on Christmas Eve, I was finally able to purchase my own car!!!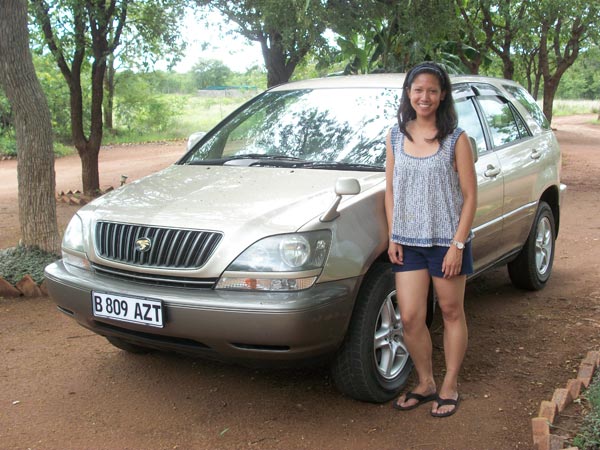 Many, many thanks to all who helped me purchase my car!
I can't express enough of how enormous of a blessing this car is! And it was kind of special that I was able to get my car on the day before Christmas :) This car is a gift from so many people – dear friends, family and supporters – who were willing to give and invest in me and what I do. Thank you from the bottom of my heart, and I pray that God blesses you for your thoughtfulness and generosity!
This is a gift that will actually enable me to give even more.
THANK YOU! THANK YOU! THANK YOU!